4 Ways to Optimize Your Listings for Pinterest
Appeal to social media shoppers with simple considerations to make your listings more pinnable.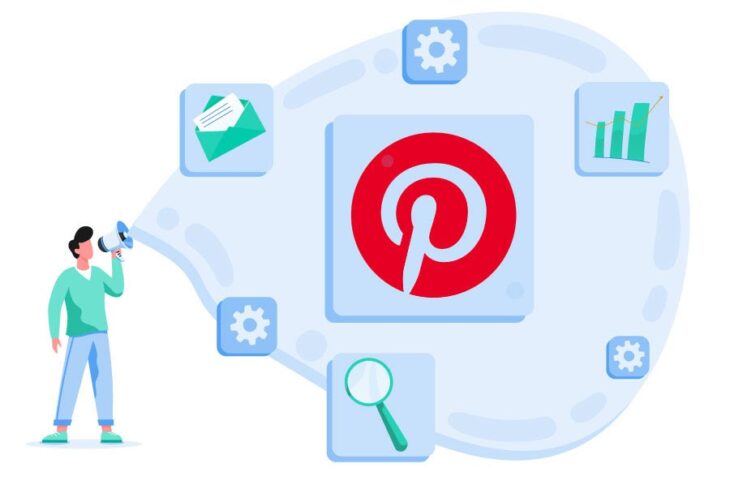 Want to open your own Hayani Designs shop? Create your shop today!
While thinking about taking on another social media channel for marketing can be daunting for any business owner, the audience on Pinterest is hard to deny: With over 320 million active monthly users and an average of 14.2 minutes spent by users per session in 2019, it's a powerful platform when it comes to decision making and planning for buyers.
But appealing to Pinterest users doesn't mean you have to become a fully-fledged influencer. One of the great things about the platform is how it's used for planning. Potential buyers regularly pin items while they're browsing on sites across the web, including Hayani Designs, adding to their own boards for inspiration or making plans to purchase at a later date. Those pins can be re-pinned by other Pinterest users, resulting in increased exposure for your listings.
By taking into consideration these types of shoppers when selecting your listing photos, you can ensure your listings are primed for pinning. Read on for tips provided by Hayani Designs Social Media team.
A whopping 80% of Pinterest users access the platform through their mobile devices, and those visits via smaller screens make mobile-friendly product photos even more important. When you're taking or uploading photos to your listings, review them on your phone to make sure that if someone comes upon your item listing on Pinterest, the image will be clear, crisp, and bright. Shooting in natural light is one popular way to capture well-lit photos. If that's not possible, just be sure your photos are bright enough to see your items—especially for mobile visitors who might have their screen's brightness turned down.
We've also found that for standalone item photos, light or white backgrounds perform well on our Pinterest channels.
2. Experiment with vertical photos
While some social networks praise the square crop, Pinterest loves a vertical photo! Aim to include at least one or two vertical photos in your listings. You can find a variety of vertical examples from other sellers on Hayani Designs Pinterest page.
3. Include variation photos
When we're looking for photos to share on our Pinterest page, we often look for items that have variation photos included in the listings.
Do you make initial necklaces? Try to highlight a few different letters in your listing photo like this post:
4. Incorporate lifestyle photos
Buyers like to see how items will potentially look in their spaces, this is a great opportunity to show off your styling skills and post some full room shots—or better yet—ask your buyers to send you some photos of what your items look like in their spaces, and include those in your listing photos!
For lifestyle photos, always keep the focus of the photo on the item you're looking to highlight or showcase. It's important to find a balance between setting a scene and making it clear what you're actually selling.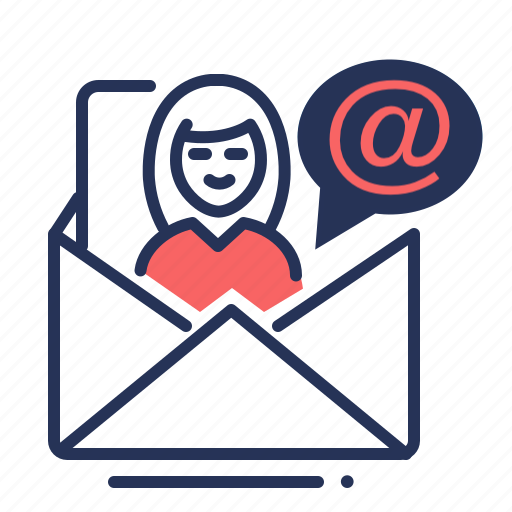 Get free online marketing tips and resources delivered directly to your inbox