How to sell your embroidery, printing, graphic designs, etc. on Hayani Design | The best selling platform for embroidery design in the world
if you want to know How to sell your embroidery designs on hayanidesigns.com, you can read this article. you can see here step by step process of upload and sell your design on Hayani Designs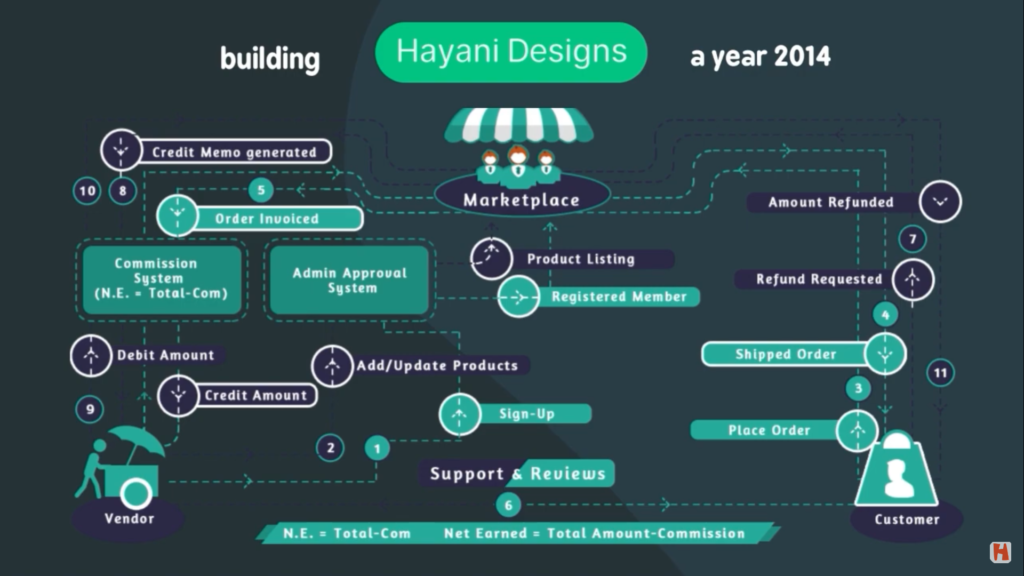 Want to open your own Hayani Designs shop? Create your shop today!
1.How to register as a vender(seller)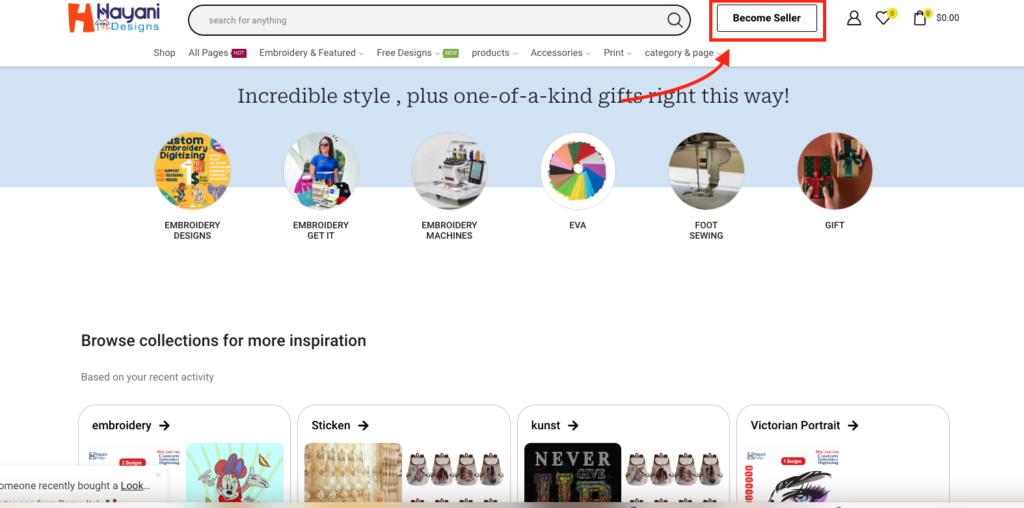 chose your username
enter email id
check your email id and you received OTP copy and past in the Verification code field ( some time it's tacks time 10-20 minutes, and email drop in your spam box so please check your email spam box)
enter the first name
enter the last name like surname
Enter store name (store name is your favorite name for your store that is also your URL )
choose your password
re-enter your password in Confirm Password field
After fill all the field press REISTER button. 
We will put short and easy videos explaining them in simple and useful steps for you in multiple languages
part#1- Become Seller On Hayani Designs
part#2- Store setup , Become Seller On Hayani Designs
part#3 Published in Hayani Designs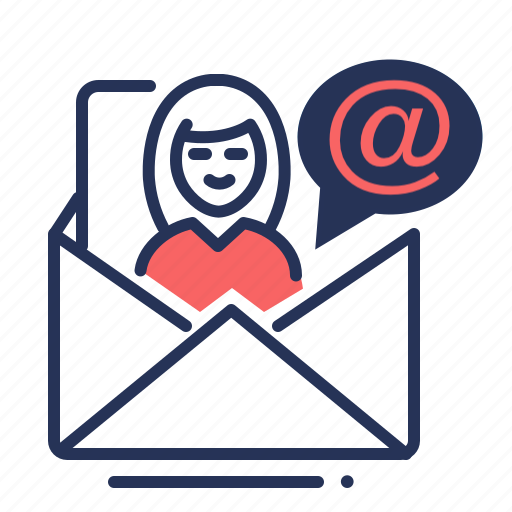 Get free online marketing tips and resources delivered directly to your inbox