The Essentials of Marketing Your Business
Get off to a smart start with tips on understanding your target customer, refining your brand voice, and defining your unique selling proposition.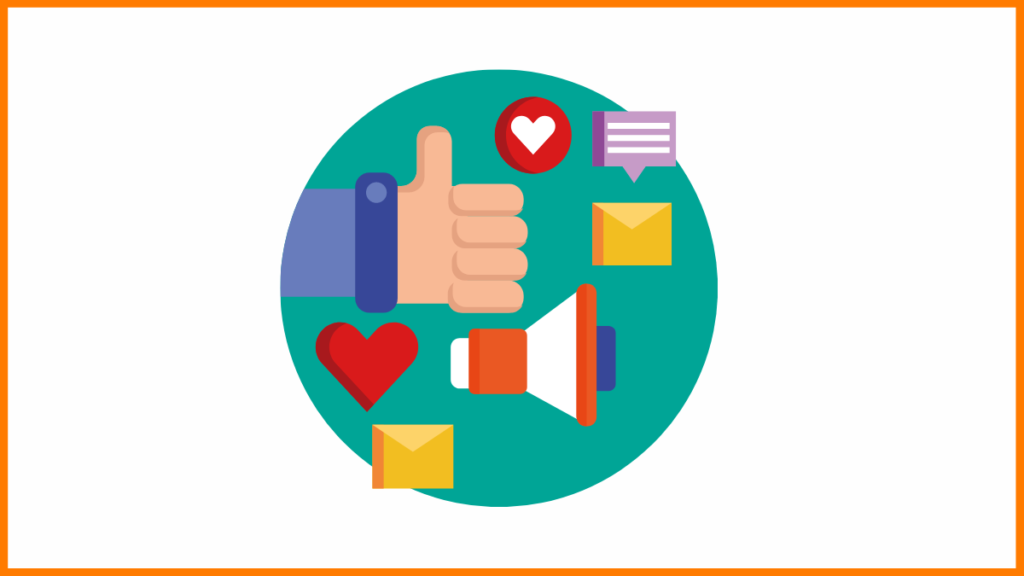 Want to open your own Hayani Designs shop? Create your shop today!
Identifying your target customer
To begin attracting potential buyers to your small business, you'll need to pinpoint the person who is most likely to purchase from your shop. This is your target customer—the person you should always have in mind as you design and market your product line. Understanding how and why your target customer makes a purchase will help you make informed decisions as you set up and scale your business, and ultimately will be key to determining which marketing tactics will deliver the most sales.
Zero in on core demographics
If you're just starting out, it can be helpful to create a rough profile of your potential audience. Picture the person who will use your product. Is she the perfect party host? A proud pet owner? An aspiring green thumb? As you're creating items, consider the defining characteristics of your core demographic. Factors such as age, income level, local climate, cultural traditions, and personal tastes will all have an impact on their purchasing patterns.
Track your stats
As your shop's traffic and sales increase, your shop's statistics will begin to tell a story about who your buyers are. A subscription to Google Analytics will provide you with a breakdown of your customer demographics by age, location, gender, and interests. You can also explore the Customers tab of your Stats to learn things like how they shop, where they live, and what types of items they're looking for. Are your customers also searching for baby toys? Wedding rings? All things hygge? If certain search terms keep reappearing, consider those a key indicator of your target audience's lifestyle and hobbies. What they search for will also give you clues about who your customers shop for. If, for example, the phrase "gifts for mom" is popular among your buyers, consider adding it to the titles and tags of your relevant listings.
Tap into your followers and fans
As you accumulate views and Favorites on your Hayani Designs listings, pay close attention to what resonates with your fans. The Listings tab of your Stats offers a clear view of which items are performing best in terms of visits and Favorites. If you feel like doing some digging, you can even investigate what your fans are Favoriting elsewhere on Hayani Designs.
Similarly, your social feeds can offer invaluable insights about your customers. Whether you're using Facebook, Instagram, or another social channel to engage with your audience, each new follower's interests, activities, and taste preferences will help paint a collective picture of your target customer. Set aside time to click into their profiles and learn more about their lifestyles and activities. And don't be afraid to interact. On Instagram, for example, encouraging your followers to tag you in photos where they're using your products will give you a good idea of how your brand fits into their daily lives.
Participate in relevant communities and forums
Learn more about your target market by participating in the online communities and forums where your customers already interact. Join the conversation and ask lots of questions; you might discover common themes and pain points that will help you hone your product offering. For example, if a recurring frustration among millennials is that they can't find jeans with pockets large enough to hold their cell phones, you can add oversized pockets to your denim line. This also signals that large pockets would be an important feature to highlight when selecting your marketing keywords.
Test your product tags
Experimenting with demographic-specific tags can be a great way to gather tangible insights about what resonates with your shoppers and what doesn't. For instance, if you tag your product with "birthday present" or "gift for dad" and see a jump in traffic, you might also think about offering gift wrap and using more holiday tags to appeal to your buyers. Try adding tags that reflect the styles and tastes of your assumed target audience. Keywords that emulate motifs, patterns, colors, and the general spirit of your item will work wonders. Get comfortable with the lingo your audience is most likely to use and replicate those terms in your titles, descriptions, and tags.
Market to your customer
The ultimate goal of your research is to define a persona for your target customers, utilizing realistic details to bring them to life. Take the time to really get to know these hypothetical shoppers. Give them a name and educational background, an occupation, and a family history. Keep their needs and desires in mind as you fine-tune your product line and formulate your marketing strategy. Ask yourself, what sort of message will resonate best? An inspirational Instagram post for a busy mom at breakfast? A sponsored Sunday feature on a high-end design blog? Now that you've identified who your target customers are, you can determine where, when, and how to engage with them most effectively throughout their buyer journey.
Finding your brand voice and unique selling proposition
Your target customers will need a compelling reason to choose your product over any other on the market. So how do you make sure your shop stands out among the competition? The key is having a strong brand identity. In the following section, you'll learn how to build a successful brand by setting clear expectations for your business and delivering on them consistently.
Make a promise
A brand is a promise that a business makes to its customers. Your brand identity is not only the image that your business projects, it's the set of expectations that your customers associate with that image. A good brand signals to your customers what your business stands for and what experience your products will deliver.
Define your brand
Establishing your brand identity begins with deciding what sort of promise you want to make to your customers. Are you a trendsetter with the edgiest new designs? Are you an eco-friendly business that promises a commitment to renewable materials? Do you guarantee low-cost, high-quality items or pride yourself on having the friendliest customer service?
If you're having trouble identifying what sort of business you want to be, try asking yourself the following questions: What are my shop's core values? Who is my target market, and what problems do I solve for them? What are the unique features and benefits of my products? What do I offer that no one else does? What types of feelings and experiences do I want my customers to associate with my shop?
Form your unique selling proposition
Together, the differentiating qualities of your brand can be summarized and packaged to form a unique selling proposition, or USP. A USP is a bold, pithy statement that conveys the benefit your product offers over your competitors.
Think of it like an elevator pitch. If you sold sustainably-produced socks, for example, you might say, "Next to being barefoot, they're the best thing on earth." Try drafting a USP for your shop and testing it at different points in the customer experience.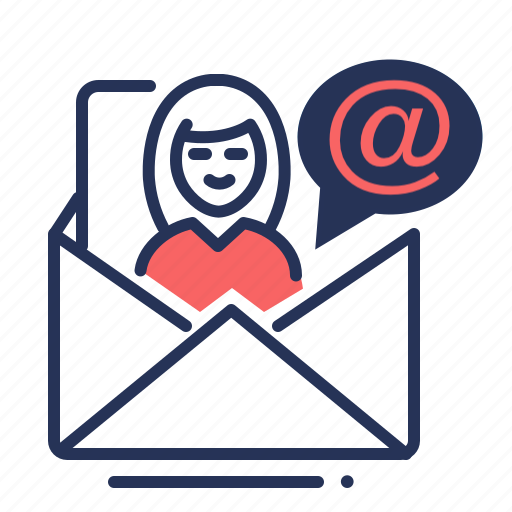 Get free online marketing tips and resources delivered directly to your inbox