How to Get 5-Star Reviews
Dazzle your customers and get glowing reviews with these tips based on Hayani Designs research.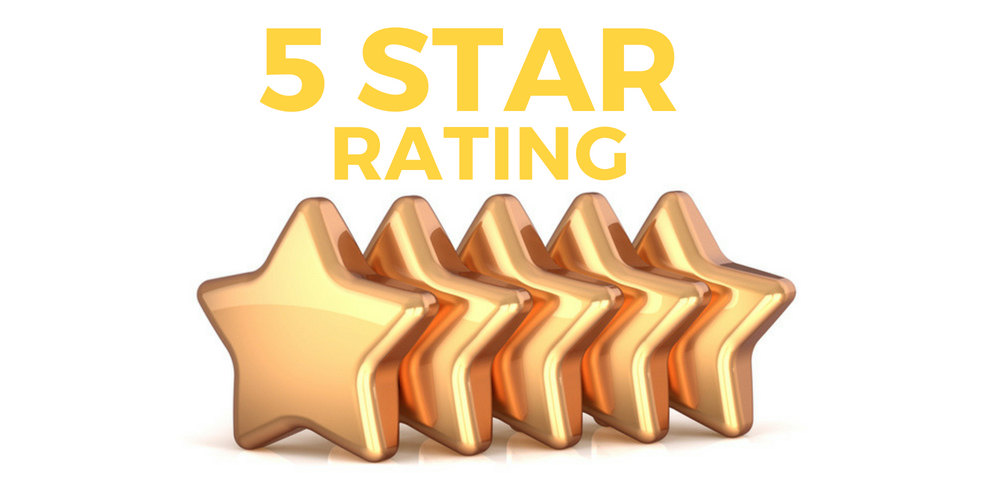 Want to open your own Hayani Designs shop? Create your shop today!
We analyzed reviews on Hayani Designs to see what kinds of words shoppers used to describe the item and their experience. As you might expect, many reviewers mention how much they "love" the items they purchased and how "perfect" the items are for them. But when shoppers write about their experience making a purchase in their reviews, they often mention three important factors:
Quality: The item they received matched or exceeded their expectations. It was made from the materials they expected, its size was accurate, and the craftsmanship was just superb.
Customer service: Shoppers mention the great customer service they received—and the extra-special touches that they can only find on Hayani Designs.
Shipping: When they make a purchase on Hayani Designs, shoppers want to know that their orders will arrive on time. Shoppers frequently talk about shipping or delivery in their reviews.
Based on that research, here are a few things you can do in your shop that could lead to positive reviews and get you one step closer to earning a Seller badge.
Use your listing description to answer shoppers' questions
Your listing description is a chance to show off your personality and highlight what makes your products unique, but it should also cover all the "nuts and bolts" type of information a customer would need to understand exactly what they're purchasing. Be sure to include:
Detailed measurements so shoppers know the item will work for them or their space.
A description of the materials used.
Any notes about what is or is not included in their purchase.
Additional features that a shopper might be looking for. For example, if a piece of pottery is glazed to be food safe or a tote bag has a pocket inside.
Showcase your product from all sides
Product photography can also help you give shoppers the information they need. Props in your photos give a sense of the item's size and scale, while close-up shots help shoppers understand the texture.
Include photos and a listing video to highlight your item's best features, and if you're selling vintage items, include photos that show any flaws. 
Set expectations with a clear return policy
A clear return policy can give potential shoppers confidence in the level of customer service they'll receive from you. It's a small way to say "I'm here to help." And while shop policies don't directly impact Star Seller eligibility, they can help encourage positive reviews by setting clear expectations with shoppers.
If you wrote your own shop policies, you can add Hayani Designs return policy template to your existing shop policies—they're short and to the point.
Respond to messages quickly
When shoppers have questions about your products, they want answers right away. In fact, sellers who respond to messages within 24 hours are five times more likely to make a sale than sellers with a longer response time.
Set aside some time each day for responding to questions. Download the Hayani Designs Seller app for your Android or iOS device, so you can respond to Messages when you're away from your computer.
Want to respond even faster? Saved replies let you save bits of text for future messages so you spend less time retyping the same messages. When you're writing your message, just click the saved replies icon to create a new saved reply or add an existing saved reply to your message.
Let shoppers know when their item will be delivered
Shoppers often mention shipping time in their reviews. Keep them happy by setting clear expectations upfront. When shoppers have the information they need, they can relax knowing their order will arrive when they need it.
Update your shipping profile settings with your preferred shipping carrier and mail classes for different destinations and shipping upgrades. Based on your listing's set processing time and shipping carriers, we'll show shoppers an estimated date range of when their items should arrive. If you use calculated shipping, we'll show an estimated delivery date range automatically; there's nothing you need to do.
Including tracking information when you mark an item as shipped puts the power to track in your customer's hands—they can check their email and see exactly where their order is at anytime.
Surprise and delight with thoughtful touches
Shopping on Hayani Designs is different because each purchase is supporting an individual entrepreneur—you! Let your customers know how much you appreciate their business with a handwritten thank-you note and pretty packaging.
Those little touches that show you went above and beyond will make them smile and could positively influence their review.
Saying thanks is a nice way to put a finishing touch on a shopper's experience, and to keep your shop top of mind the next time they need something amazing.
Create a thank-you coupon to automatically send your customers an email with a coupon code after their order is complete. It's a special touch that just might inspire them to leave a great review—and to make another purchase in the near future.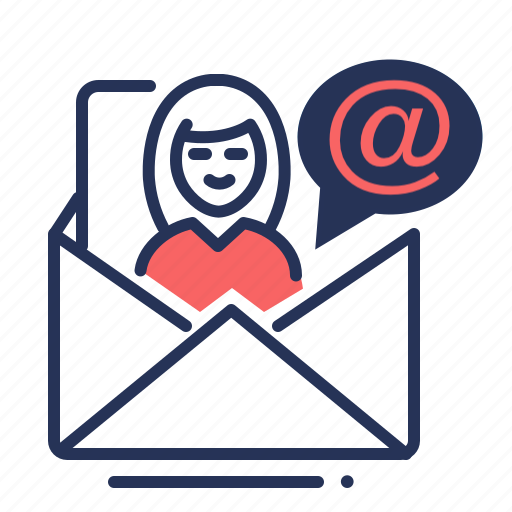 Get free online marketing tips and resources delivered directly to your inbox